Are you prepared for the journey home?
Prepare for your care now!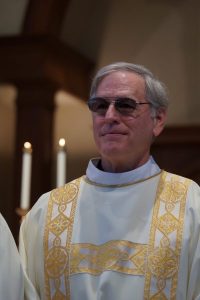 Join Deacon David Ramsey, MD, to hear about end of life issues from a Catholic perspective.
Saturday, February 8
Check in with light breakfast at 10:30 am.
Presentation to begin at 11:00 am.
Gather in the fellowship hall.
Sponsored by the Respect Life Commission of St. Mary Mother of God parish.