Pastor: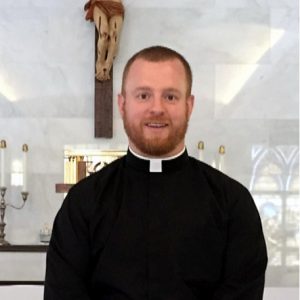 Rev. Casey A. Coleman
Born in Dayton, OH, Father Coleman grew up around Winston-Salem and Charlotte, NC. He graduated from NC State with a degree in Mechanical Engineering and worked for Corning Cable Systems before entering St. Charles Borromeo seminary in 2009. He was ordained to the priesthood in 2015 and served for two years as Parochial Vicar at St. Vincent de Paul parish in Charlotte before being installed as pastor of St. Mary, Mother of God, in Sylva in 2017.
Email: cacoleman@charlottediocese.org
 
 Acolytes: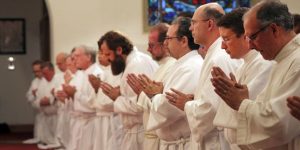 Dr. David Ramsey
Mr. Matthew Newsome
(Photo from the installation of acolytes at St. Patrick's Cathedral in Charlotte, August 10, 2017).


Parish Secretary: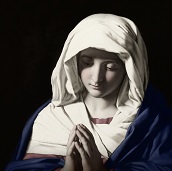 Mrs. Linda Knauer
Phone: (828)586-9496
Email: stmarysylva@frontier.com


Director of Religious Education: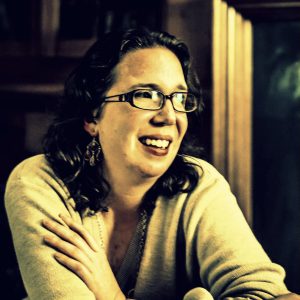 Mrs. Sara Freeman
Email: sylvadre@gmail.com
RCIA Coordinator: Mike Ensley
Email: mikeensley1@gmail.com


Youth Ministry Coordinator: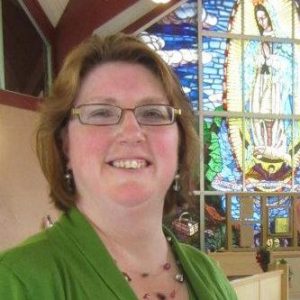 Ms. Della Sue (Susie) Bryson
Email: susiebryson03@gmail.com
Assistant Program & Youth Respect Life Activities Leader: Bonnie Dodge
High School Youth Minister: Caryn Raming
Email: caryn@theramings.com
Middle School Youth Ministers: Debbie & Tony Frede
Youth Ministry Assistant & Hispanic Community Liason: Isis Colex


WCU Campus Minister: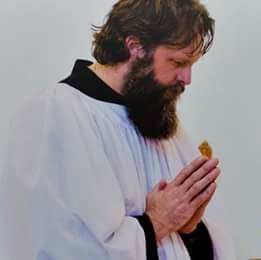 Mr. Matthew Newsome
Phone: (828)293-9374
Email: ccm@wcucatholic.org
Website: www.WCUCatholic.org


PARISH COUNCIL CHAIR:
Name:
FINANCE COUNCIL CHAIR:
Name:
KNIGHTS OF COLUMBUS:
Name:
HISPANIC MINISTRY:
Name:
CATHOLIC DAUGHTERS OF THE AMERICAS:
Name:
RESPECT LIFE COMMITTEE:
Name:
LAY CARMELITES:
Name: